Abstract
As for the quality of life and health issues, metrology can provide valuable support for scientific research.
INRiM contributes to developing measurement techniques, analytical methods, computational tools and technologies based on innovative materials and devices for diagnostic and therapeutic applications, impacting personalized and precision medicine and regenerative medicine. In particular, INRiM contributes to the preservation of the food chain by developing innovative analysis techniques that allow assessing the quality and origin of food.
The Institute is also committed to monitoring the health risks associated with exposure to electromagnetic fields and toxic substances in the environment and food.
Paragrafo
Paragrafo
Immagine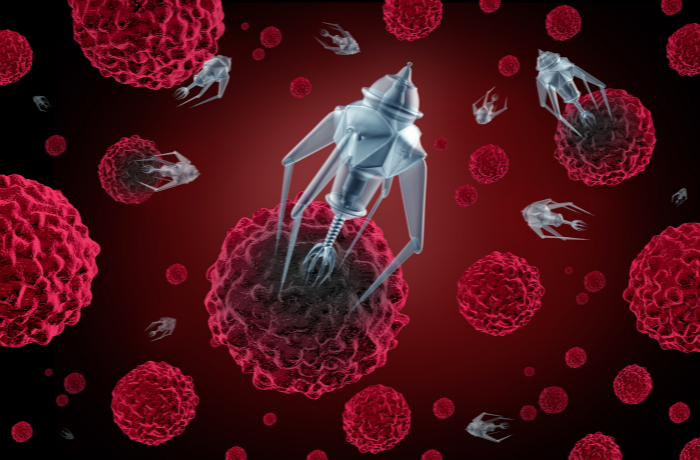 Immagine
Correlati
Titolo
Scientific Sectors involved