Abstract
Ever since accompanying industrial development, the science of measurement plays a crucial role in Industry 4.0. This current transition is based on a large amount of data to be managed and on partially autonomous machines.
INRIM provides its extensive experience in developing and characterising industrial sensors, helping to make this technology more reliable and build large-scale sensor networks.
The Institute also promotes digital transformation by implementing various tools, including virtual labs and digital certification.
Paragrafo
Paragrafo
Immagine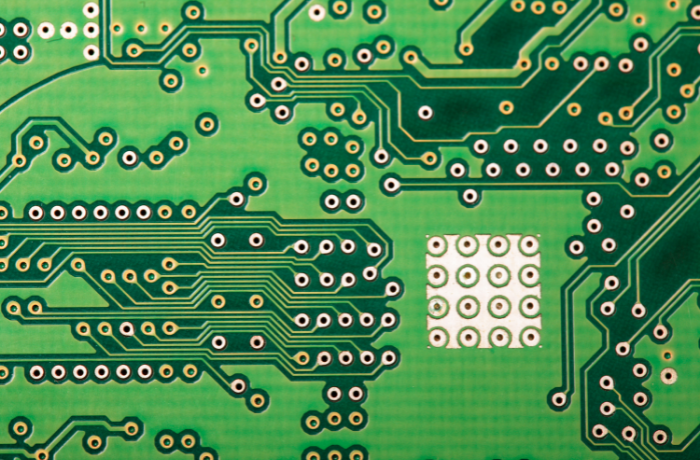 Immagine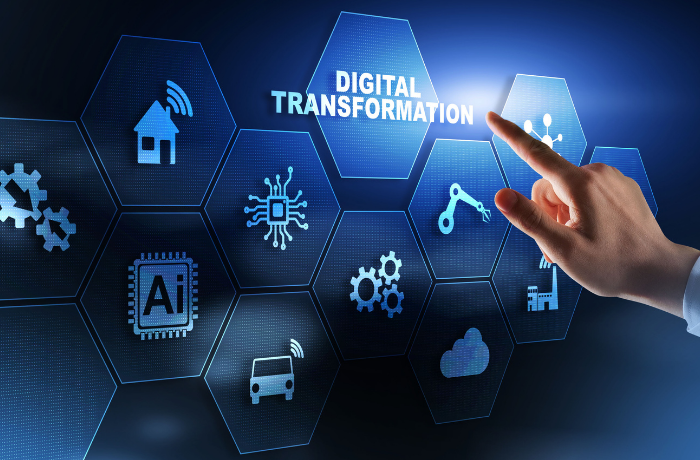 Correlati
Titolo
Scientific Sectors involved